About Us
Connecting the world since 2018
full-service Information Technology services firm
Imperium Data Networks is a subsidiary of Imperium Data, a full-service Information Technology services firm. Imperium Data was founded in June of 2018 on the belief that when a premium product is supported by operational excellence, unsurpassed service, and quality price, superior value is created. By the end of 2018, Imperium Data had shipped over $800,000 worth of network switches, wireless access points, and telecommunications hardware out of a household garage. We have grown beyond just hardware, and today, Imperium Data is a provider of IT technology, talent, and services to businesses, governments, and education systems.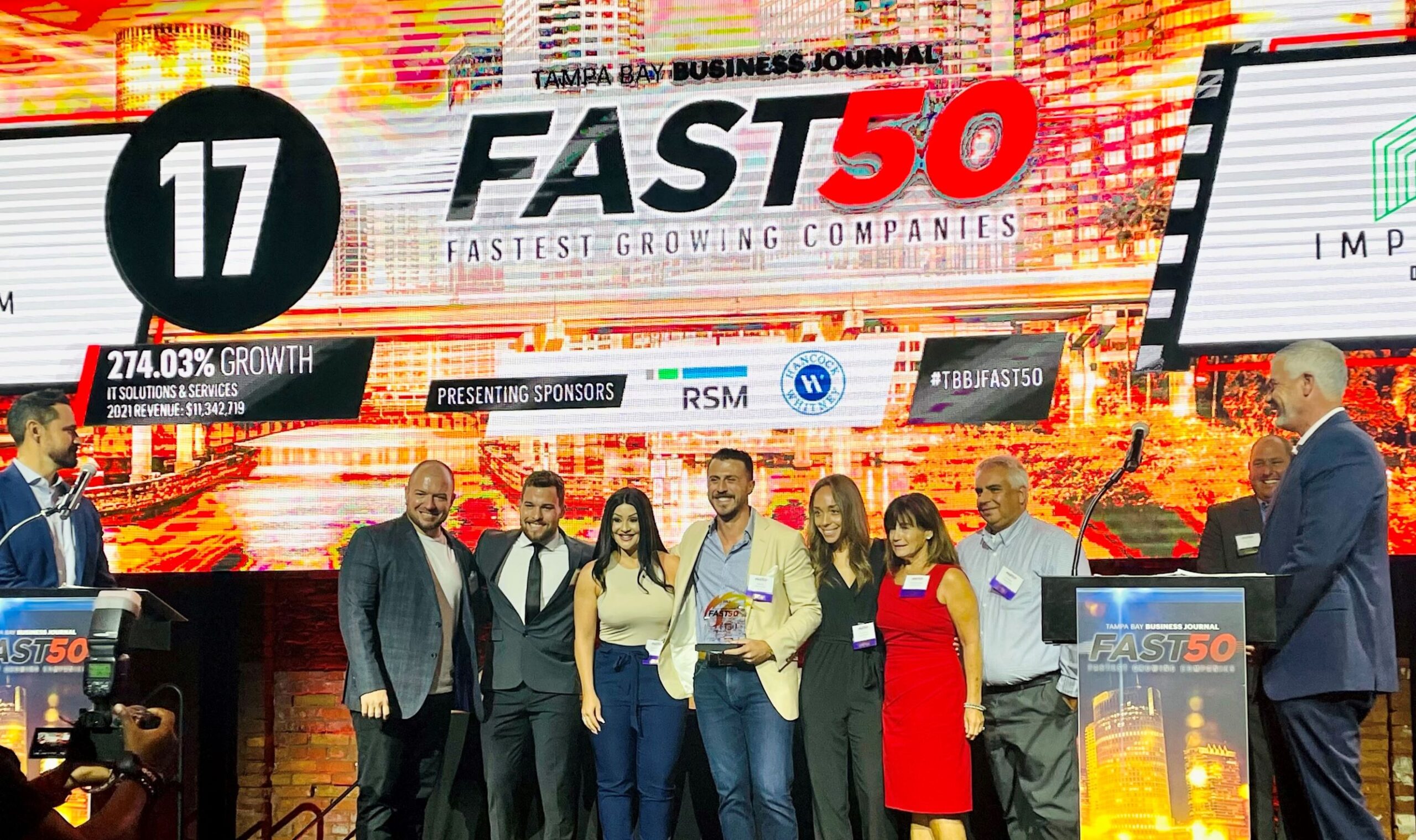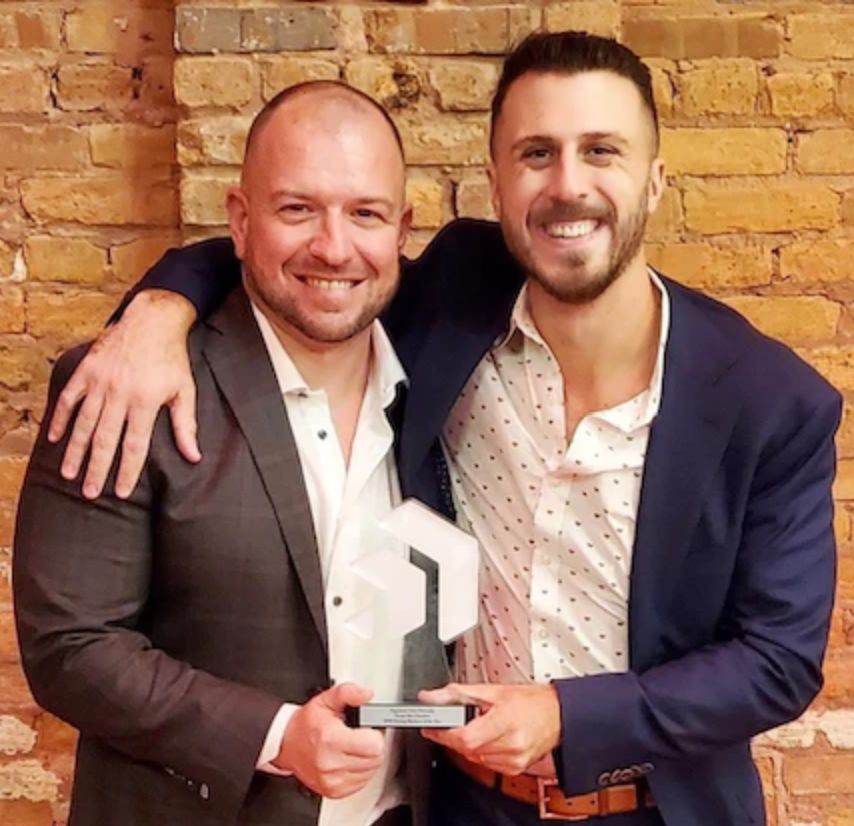 fanatics about response time
To cultivate this environment, we are driven by our 26 Fundamentals. You will find the fundamentals highlighted throughout by their number on the list. Our team (1) insists on higher standards by offering managed services, human capital solutions, and technology products that allow business leaders to continue working on their business rather than in it. Our sales executives and talent consultants are (16) fanatics about response time and strive to instantaneously provide solutions for everything, from your data center firewall to the people needed for your Dynamics 365 Implementation. They also (24) go the extra mile to deploy our in-house technical resources to help your company decide on which developing products and technologies will help power your business best. We do this by offering Pre-Sales Engineering, Post-Sales support, IT Staff Augmentation, and Lifetime Warranties on network hardware that helps your company extend the life cycle of its equipment.
This helps you save time, money, and most importantly, (17) create win-win solutions across your company's IT, human resources, and accounting departments. That said, to get to where we are today, Imperium needed to move out of a household garage and hire more employees. So, in January of 2019, we moved into our first commercial space and began hiring. To succeed, we knew we had to foster an entrepreneurial environment and company culture that (2) thinks big, (9) rises to the occasion, and most importantly, (3) trains to be replaced, as we believe promoting from within is critical to our firm's long-term success. At the beginning of each week, we highlight in our internal organization-wide email (19) celebrates successes, reviews progress of short and long term goals, and most importantly, reflects on the upcoming week's Fundamental.
humble, accountable, resourceful, and thinking big
The Fundamentals have been critical to our growth – keeping us humble, accountable, resourceful, and thinking big. We were awarded the Best Places to Work in Tampa Bay for 2022, U.S. Chamber of Commerce Emerging Business Award for 2021, Tampa Bay Chamber's Start-Up Small Business of the Year for 2020 and recently named a Fast 50 fastest-growing companies in Tampa Bay for 2022. Our greatest accomplishment so far has been assembling the team we have, and we feel that they will always be our greatest asset in the face of future obstacles, challenges, and competitive threats.
Associations
ASCDI is the Association of Service and Computer Dealers International and is a worldwide association representing companies that provide IT and Telecom hardware, software, business solutions, and value-added services.
NAATD stands for North American Association of Telecommunications Dealers. Most recently, we were featured in their podcast, "Imperium Data Brings New Energy and Vision to the Technology Market".
UNEDA is the United Network Equipment Dealers Association and is essential to our supply chain relationships, quality control standards, and purchasing power of used and refurbished networking equipment. The organization also provides us with a community of like-minded companies to buy, sell, and trade inventory.
Vistage is a leading business advisory and executive coaching organization. It is one of our greatest growth catalysts. The ability to meet every month with a peer group of other small business owners has been integral to our continued development.
Tampa Bay Chamber is a membership organization made up of companies of all sizes and industries. Their overall goal is to become a single unifying force to help shape the Tampa Bay community.
We strive to bring that same energy and vision to our customer focused events sponsored by the Iowa Communications Association, Georgia Telecommunications Association, Minnesota Telecom Alliance, and Texas Communications Expo Inc.
We are a proud Supporter of Lutheran Services Florida.